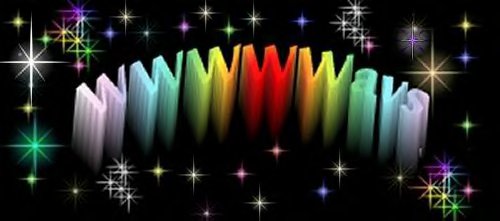 no1uno this is for you absolutely a great song huh.
Here at WWWWWavs we have few rules so don't be surprised if you see some wild wacky wicked wonderful stuff here.and that includes adult or funny too We do this for fun and if we feel like being naughty we just might be!!!! we just really want to see ya'll smile.
click here to visit our main site...sign our guest book and check out other fun stuff we have to offer.
click here for even more songs specially for broadcasting or for your listening enjoyment.
Click here to get back to the Nawty stuff....remember you need to be an adult to go here and can't be too easily offended.